Welcome to Blue Rock Structures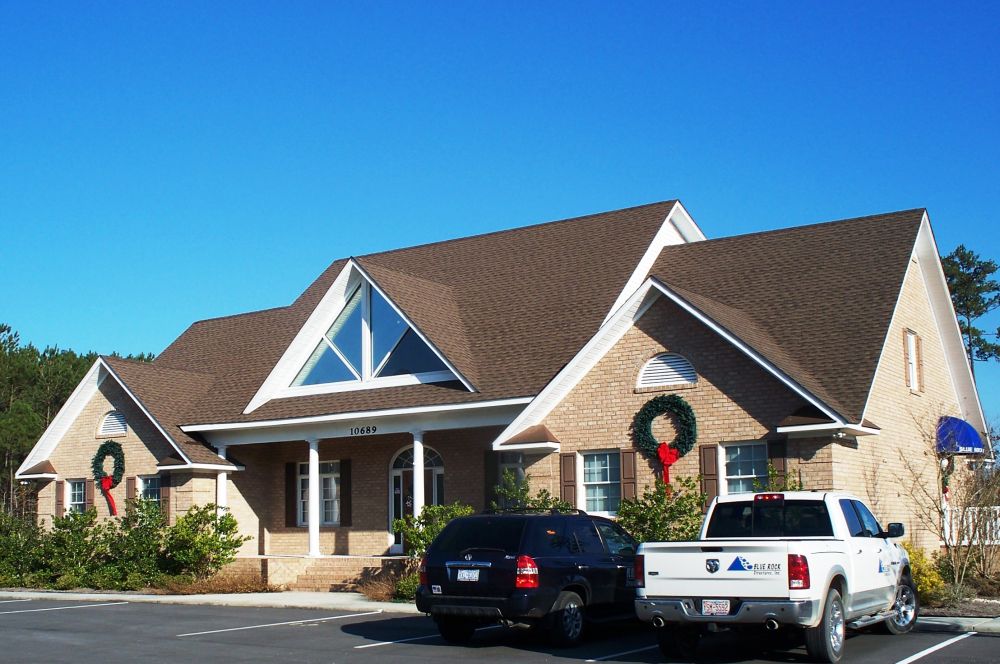 Blue Rock Structures, Inc. has proudly exceeded expectations for 20 years.  Founded on a commitment to customer satisfaction through exemplary service, quality, and responsibility, Blue Rock's experience includes the procurement, management, and administration of large commercial, industrial, governmental, educational, and institutional construction projects throughout Eastern North Carolina.
Through the use of detailed digital estimating, scheduling, and accounting procedures, we provide our customers with expeditious and accurate information for quick decision-making.  By using "cutting edge" technology and innovative production techniques, we substantially reduce construction costs and increase productivity on all of our projects.  For the customer, this equates to a better value for their construction dollar. Our mission is simple: exceed expectations. 
Please feel free to contact us for assistance with your construction project.
Mailing Address
PO Box 129
Pollocksville, NC 28573
Street Address
10689 US Highway 17
Pollocksville, NC 28573
Phone
910-743-0505
estimating@bluerockstr.com